CE SERIES-EDM MACHINER COOLERS
Application
* EDM machine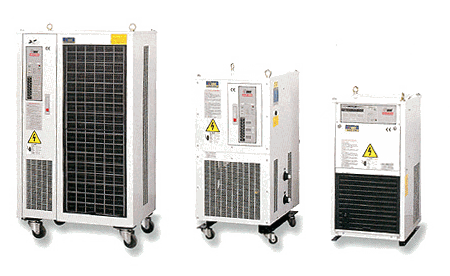 Features :
1. Compact heat exchanger design ensure no clogging due to accumulated particles.
2. Maintain constant oil temperature ensures quality of the EDM process.
3. Prevent oil carbonization. Help reduce fouling of the air of the working environment ensure operator' s health are protected.
4. EDM can now operate with higher current discharge to help reduce machining time.
5. Prevent fire risk from carbon accumulation due to continuous machining.